I help my clients be successful
I help my clients tackle challenging problems and build new capabilities to improve long-term performance and enhance value.
I have over 25 years of management consulting and industry experience in sectors including technology, media, retail, healthcare, and telecom. I specialize in leading highly complex digital transformations through strategic planning and change management. I identify and implement innovative solutions, with a focus on automating processes, streamlining workflow, and improving overall performance.
I am passionate about helping my clients stay competitive in the face of rapid change by identifying new opportunities that enhance value and achieve a sustained impact.
With years of executive-level experience in both consulting and as a corporate employee, I bring my clients a unique perspective that delivers measurable results. I have a passion for unlocking the potential of emerging technologies to drive business growth and efficiency.
Learn more about how I can help you be successful or reach out today.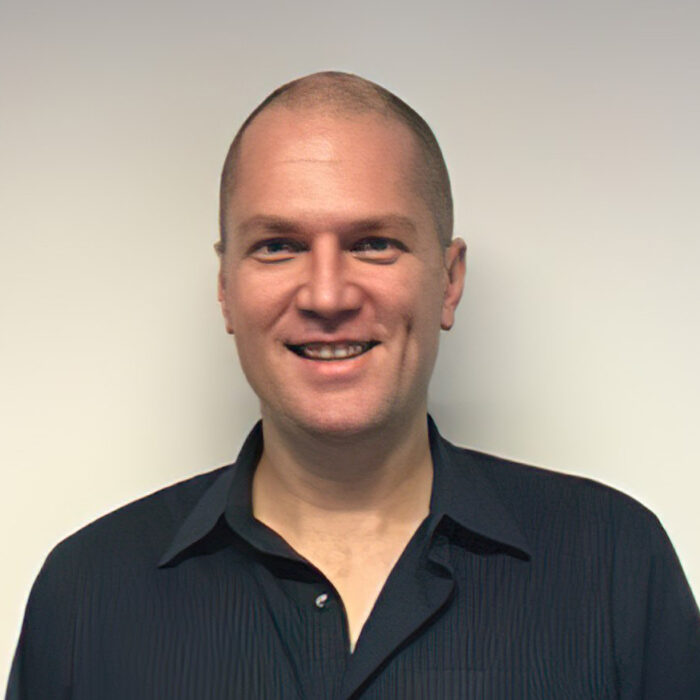 ORGANIZATIONS I HAVE WORKED WITH