I have written several books on multiple topics including photography, image editing, self-help, money management, advertising, marketing, and political science. While many of those books are out of date, the following are still relevant in today's world.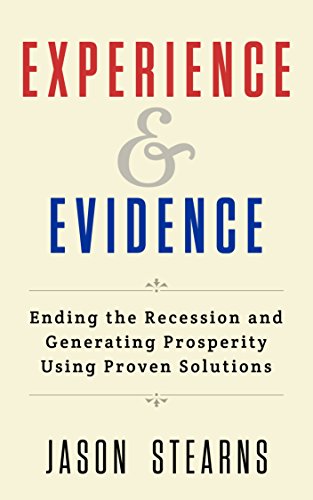 Experience & Evidence: Ending the Recession and Generating Prosperity Using Proven Solutions
The Great Recession has been devastating to American families and workers, and is the result of a larger trend of declining prosperity for America as whole. Experience & Evidence is a revealing exploration of policy recommendations to end the Great Recession, revive the middle class, and prepare America for the challenges of the twenty-first century while generating prosperity that benefits everyone. Experience & Evidence is about solutions, not rehashing the causes of the recession or the failures of policy makers.
Using past experience as a guide and compelling economic research as verification, Experience & Evidence offers solid policy responses to critical economic issues facing Americans today and presents compelling solutions for future prosperity. Experience & Evidence takes the reader through the most critical issues, cutting through the political rhetoric, to examine policy solutions that our experience and the evidence tell us will resolve our challenges and strengthen America.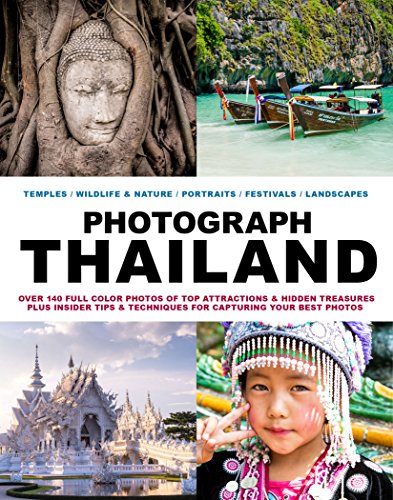 Photograph Thailand
Photograph Thailand is your guide to great photo locations throughout the kingdom, from stunning night shots in Bangkok to breathtaking world heritage temples in Chiang Mai. You will discover hidden natural treasures and major destinations for every region. You will gain valuable insights into getting the perfect shot at each location, whether its a festival or a beautiful white sand beach you will find valuable information on getting the perfect shot. This extensively researched guide is great for the casual photographer as well as the professional. With over 140 beautiful photos that brighten every page, you'll find your inspiration and insider tips for photographing the best of Thailand.
Over 140 beautiful full-color photos
Top destinations throughout all of Thailand
Hidden gems off the tourist trail
Insider tips and recommendations for capturing great photos
Detailed post-production techniques for professional looking photos